Show Info
TTF - Tempelhof Theater Festival VIII
location:
Temporäres Recyclinggebäude der Plattenvereinigung auf dem Gelände des Tempelhofer Feldes
Contact us:
info@plattenvereinigung.de
ANDERE SCHAUPLÄTZE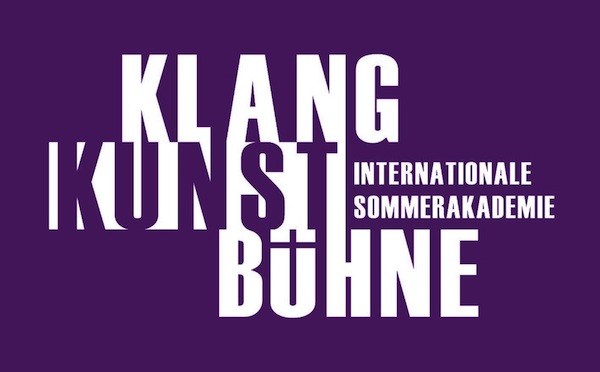 Präsentation am 02. Oktober 2011 um 17:30 Uhr
Der Ort, an dem Theater stattfindet, sei es das dafür konzipierte Haus oder der räumliche Komplex, für den man sich wegen seiner Ausstrahlung und Erzählkraft entscheidet, entspricht Michel Foucaults Konzept, das er in seinem Essay "Andere Räume" als Heterotopie bezeichnet. Damit etabliert er die Idee eines prekären Gegenortes im öffentlichen Raum, prekär deshalb, weil der heterotopische Ort einer Utopie, die per definitionem keinen Ort hat und eigentlich unrealisiert bleiben muss, Körper verleiht und als deren Widerschein in der Realität funktioniert. Berlin beherbergt, dank der ideologischen Heimsuchungen des letzten Jahrhunderts, eine eindrückliche Menge an Heterotopien, die sich zur Re-Lektüre anbieten.
Der ehemalige Flughafen Tempelhof ist solch ein Ort; das Gebäude und das Feld verbinden auf exemplarische Weise Geschichte, Mythos und Utopie und deren Kehrseite und spiegeln Berlins Historie und Gegenwart in einem einzigartigen Kristallisationspunkt.
In einem einwöchigen Workshop sind die TeilnehmerInnen – internationale Künstlerinnen aus verschiedenen Disziplinen – aufgefordert, in einem Dialog mit diesem Ort und ausgesuchten Texten eine theatrale Struktur, Performance oder Narration zu entwickeln, die am 2. Oktober im Haus der Plattenvereinigung gezeigt werden soll.
Der workshop der KlangKunstBühne der UDK wird von der Schweizer Bühnenbildnerin Muriel Gerstner geleitet. Geboren 1962 in der Schweiz, studierte sie als ausgebildete Theatermalerin Bühnen- und Kostümbild in Wien bei Axel Manthey und Klaus Zehelein. Seit 2000 arbeitet sie hauptsächlich mit dem Regisseur Sebastian Nübling und dem Musiker Lars Wittershagen zusammen, u.a. für die Münchner Kammerspiele, das Schauspielhaus Zürich und das Hamburger Schauspielhaus. Fünf ihrer gemeinsamen Produktionen wurden zum Berliner Theatertreffen eingeladen. 2006 wurde Muriel Gerstner in der Kritikerumfrage der Zeitschrift "Theater heute" als Bühnenbildnerin des Jahres ausgezeichnet. 2007 vertrat sie die Schweiz an der Quadriennale für Bühnenbild in Prag mit der Arbeit "Zu bösen Häusern gehen".
Show Info
TTF - Tempelhof Theater Festival VIII
location:
Temporäres Recyclinggebäude der Plattenvereinigung auf dem Gelände des Tempelhofer Feldes
Contact us:
info@plattenvereinigung.de
ANDERE SCHAUPLÄTZE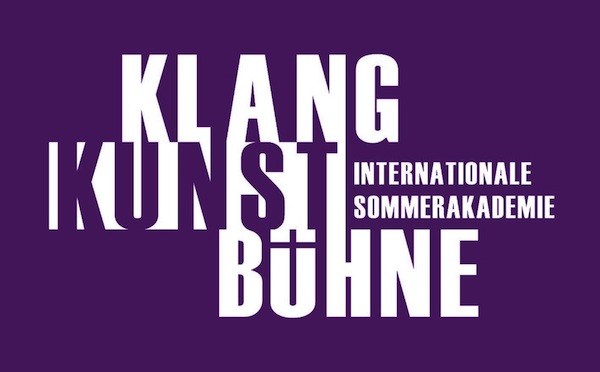 Presentation on October 2nd 2011 at 5:30 pm
The place where theater takes place, be it the house designed for it or the spatial complex chosen for its charisma and narrative power, corresponds to Michel Foucault's concept, which he calls heterotopia in his essay "Other Spaces". With this he establishes the idea of a precarious counter-place in public space, precarious because the heterotopic place gives body to a utopia that by definition has no place and must actually remain unrealized, and functions as its reflection in reality. Berlin, thanks to the ideological visitations of the last century, hosts an impressive amount of heterotopias that offer themselves for re-reading.
The former Tempelhof Airport is such a place; the building and the field combine history, myth and utopia and their flip sides in an exemplary way, reflecting Berlin's history and present in a unique crystallization point.
In a one-week workshop, the participants – international artists from various disciplines – are invited to develop a theatrical structure, performance or narration in a dialogue with this place and selected texts, to be shown on October 2 at the Haus der Plattenvereinigung.
The workshop of the KlangKunstBühne of the UDK is led by the Swiss stage designer Muriel Gerstner. Born in Switzerland in 1962, she studied stage and costume design in Vienna with Axel Manthey and Klaus Zehelein as a trained theater painter. Since 2000, she has worked primarily with director Sebastian Nübling and musician Lars Wittershagen, including for the Munich Kammerspiele, the Schauspielhaus Zurich and the Hamburg Schauspielhaus. Five of their joint productions were invited to the Berlin Theatertreffen. In 2006, Muriel Gerstner was named stage designer of the year in the critics' poll of the magazine "Theater heute". In 2007 she represented Switzerland at the Quadriennale for Stage Design in Prague with the work "Zu bösen Häusern gehen".